Internal Alteration & External Upgrade Works
St. Matthias Church, Burley, Leeds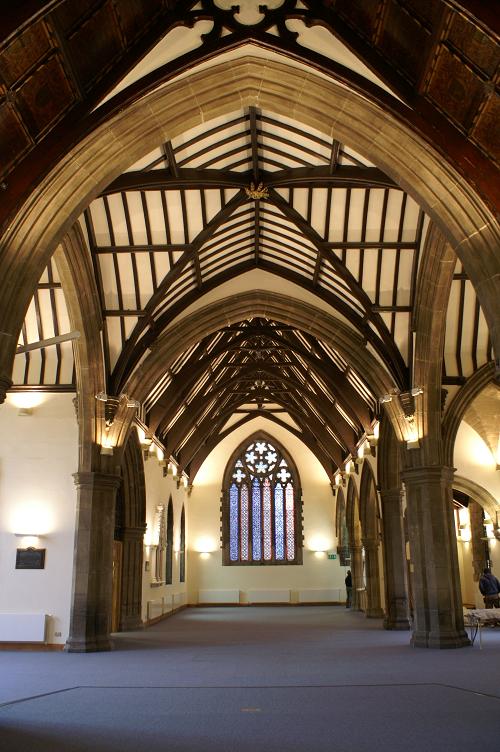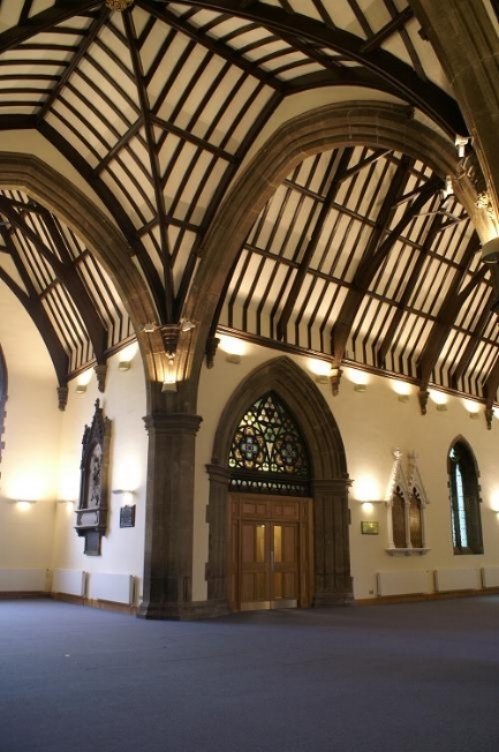 Project Details
Client: St. Matthias Church, Burley, Leeds

Status: Complete

Value: £600,000.00

Duration: 4 months
St. Matthias Church is set in a busy Leeds suburb and is a local hub within this thriving community. The church was originally completed in 1854, with the North aisle and the West Porch both added in 1886. It was designated a Grade II listed building in 1976.
The church wanted to upgrade its interior to provide new facilities and features. The works included new mechanical and electrical installations throughout including a new boiler and associated plant. A new kitchen and WC's were provided with all necessary internal and external drainage.
Extensive timber treatments were undertaken to restore the large amount of ornate wooden ceilings and decorative timber beams. An underground sunken baptismal chamber was created at the front of the church, with steps leading down to the new walk in font. The access was covered over with a concealed entrance hatch with integrated carpeting to match.
The external works involved in this project were considered vital to ensure the church was accessible to all. DDA upgrades were necessary and included access ramps and hand-railing.