Extension & Refurbishment
St. Andrew's Church, Starbeck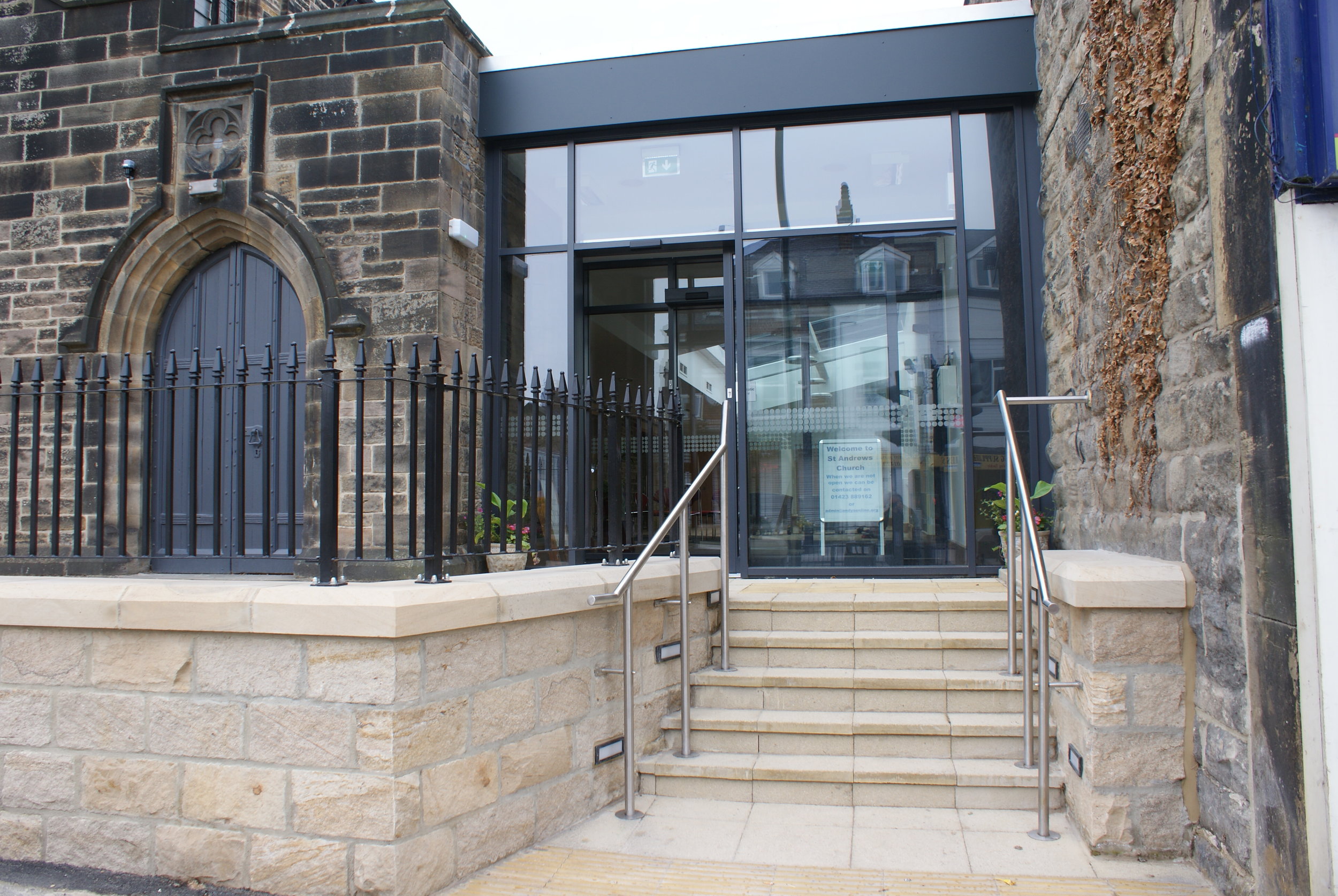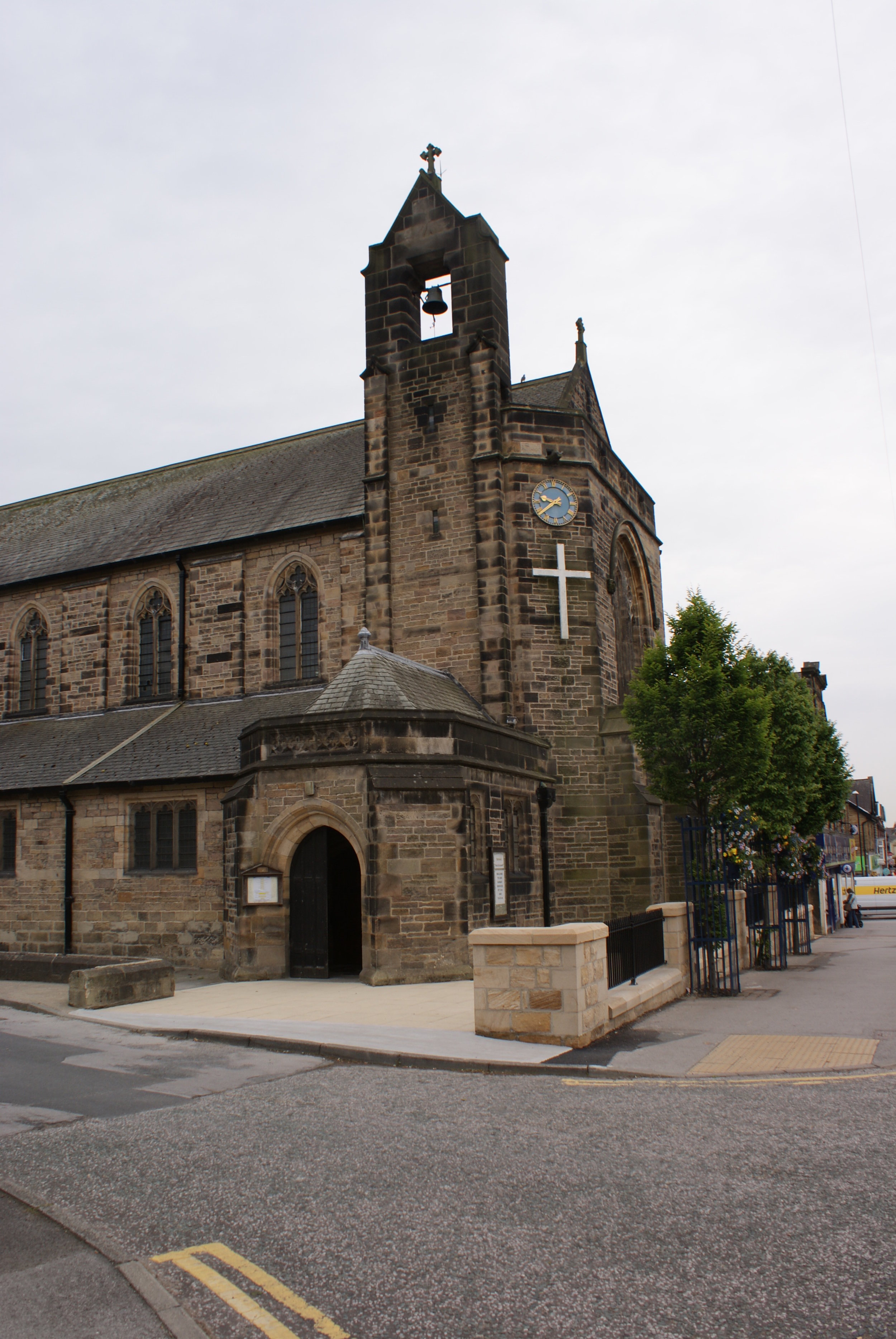 Project Details
Client: St. Andrew's Church, Starbeck

Status: Complete

Value: £477,200.00

Duration: 22 Weeks
In an ever changing world the client had a wish to invite the whole community to be a part of St. Andrews Church. The vision was to provide a welcoming area where people could relax, discuss local issues and even exchange books! Something for all.
This would be the first main structural change to the Grade 2 Listed building since it was constructed in 1910.
The project involved building an extension to the south of the main church building which consisted of a steel frame, specialist terne coated steel roofing and stone / blockwork walls. A time capsule was hidden in the new extension wall for future generations to discover.
The front of the church was modified to allow ramped access from the High Street to the existing church entrance and the new extension. Glass sliding entrance doors and roof lights were incorporated to provide natural sunlight to penetrate the new bright and airy Welcome Centre. A boundary wall, stone steps and flagging complemented the exterior, whilst inside was remodelled to include a new kitchen with servery and new toilet facilities. A new fire detection system along with an extension to the existing audio visual system was also provide.