New Build
Beis Hamedrash Synagogue, Salford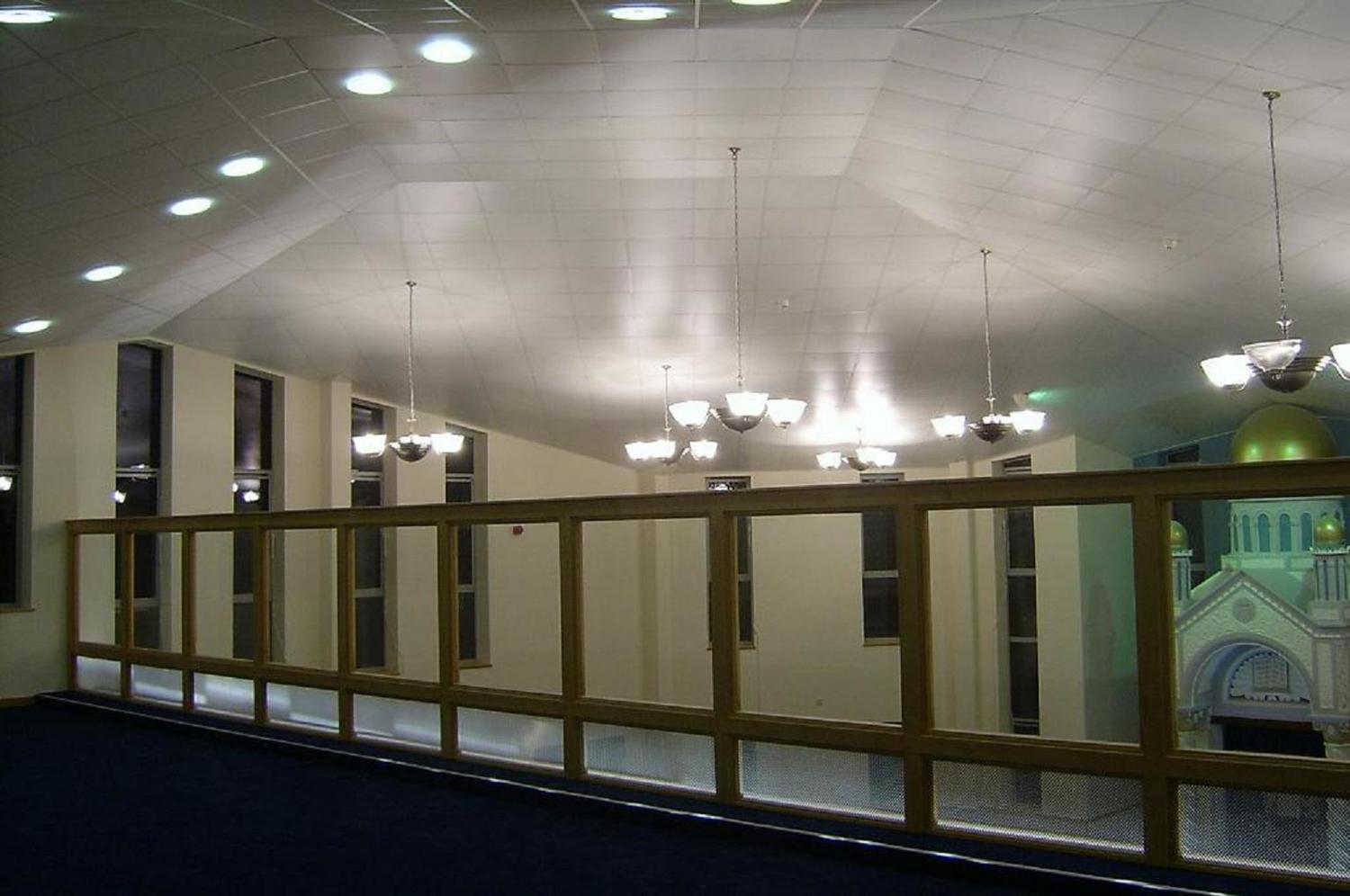 Project Details
Client: Beis Hamedrash Synagogue, Salford

Status: Complete

Value: £828,000.00

Duration: 12 months
Over the years we have been involved in numerous faith projects in the Manchester area and as a consequence we were invited to tender for a new build synagogue comprising of a large worship area, study / school rooms, mechitzah, offices and kitchen areas.
The design of the building incorporated a faceted ceiling which was specifically designed to achieve the best possible acoustic performance.
Part of the contract involved rebuilding, brick by brick a sacred 'Ark' which had been taken down from a synagogue in Glasgow and transferred to the new worship space. The "Ark" now houses ancient Hebrew religious scrolls.