Laboratory Remodelling within an Academic Facility
T CAP 5 Alterations, L C Miall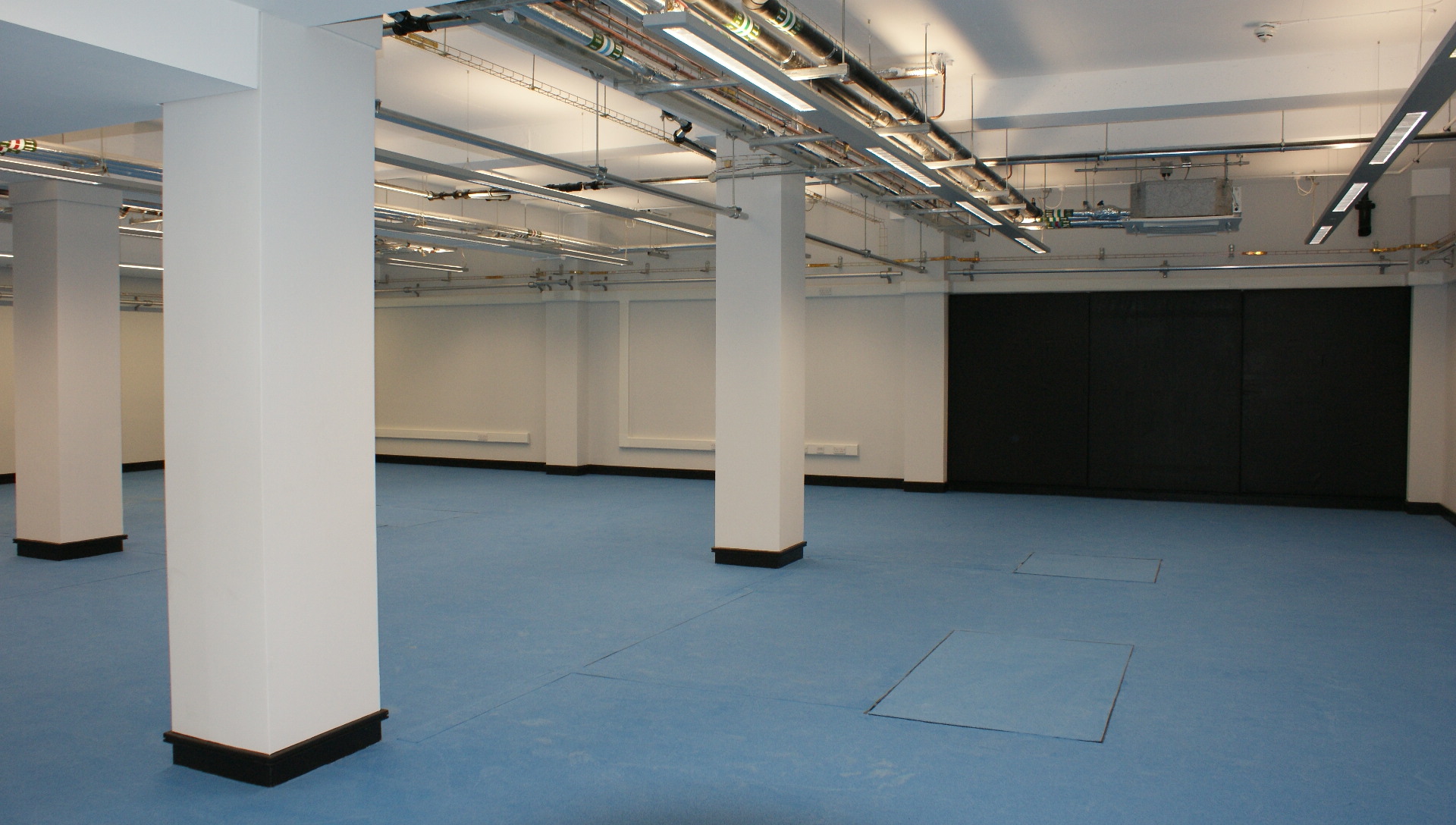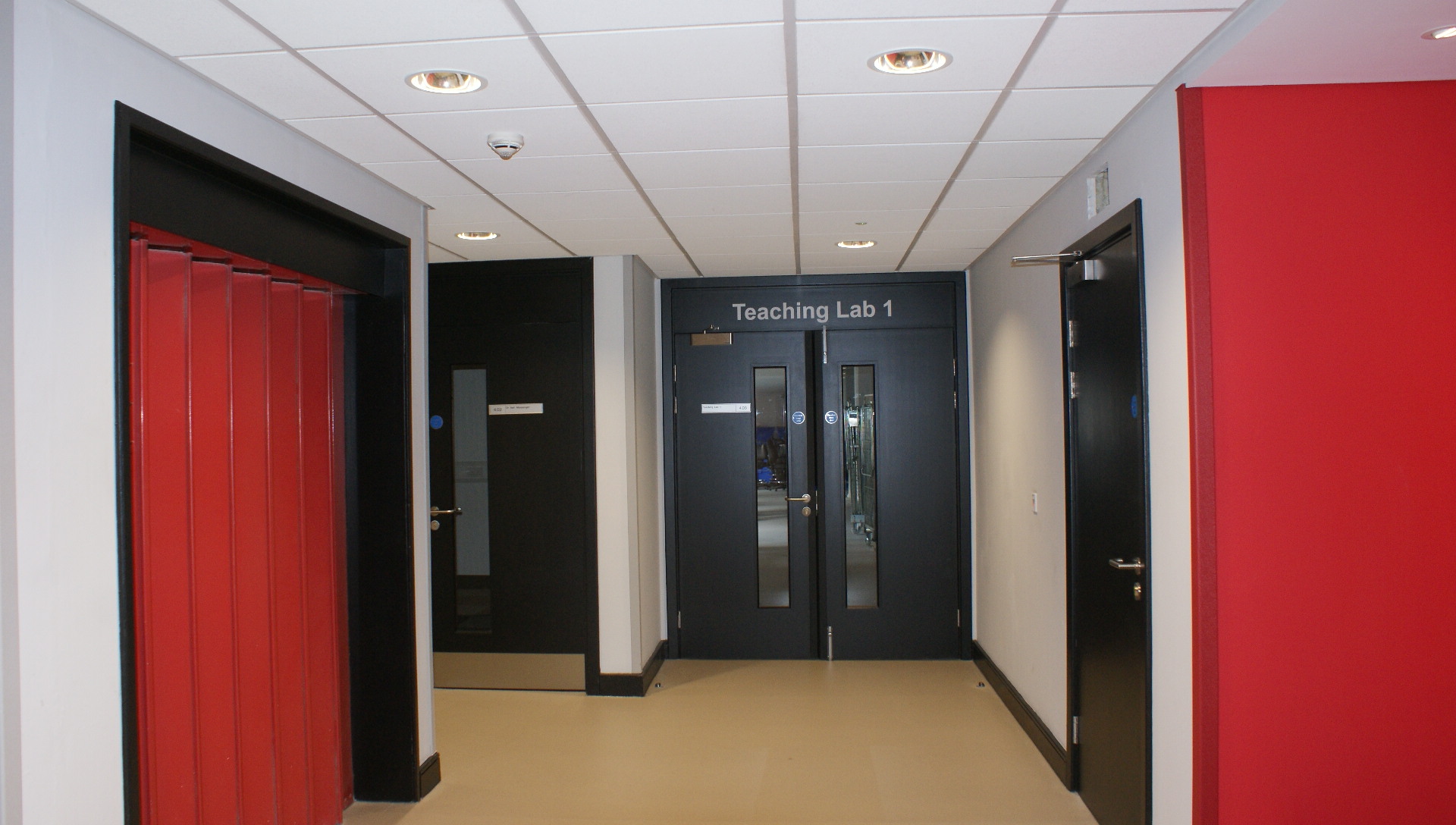 Project Details
Client: University of Leeds

Status: Complete

Value: £2,000,000.00

Duration: 28 weeks
The T CAP 5 Alterations project was for the remodelling and refurbishment of existing academic facilities to provide new laboratory and lecture space on levels 4, 5 and 6 of the L C Miall building on the main University of Leeds campus; this was undertaken for the Faculty of Biological Science.
The project included the relocation of an existing environmental chamber / suite to the L C Miall Building which was located on level 9 of the Worsley building.
Installation of new and adaptation of existing mechanical, electrical and plumbing services was undertaken along with new windows, window grilles, internal finishes, decoration and laboratory fit out including all fixtures and fittings.