New Mezzanine Floor, Structural Alterations & Fit Out
Studio 2 The Edge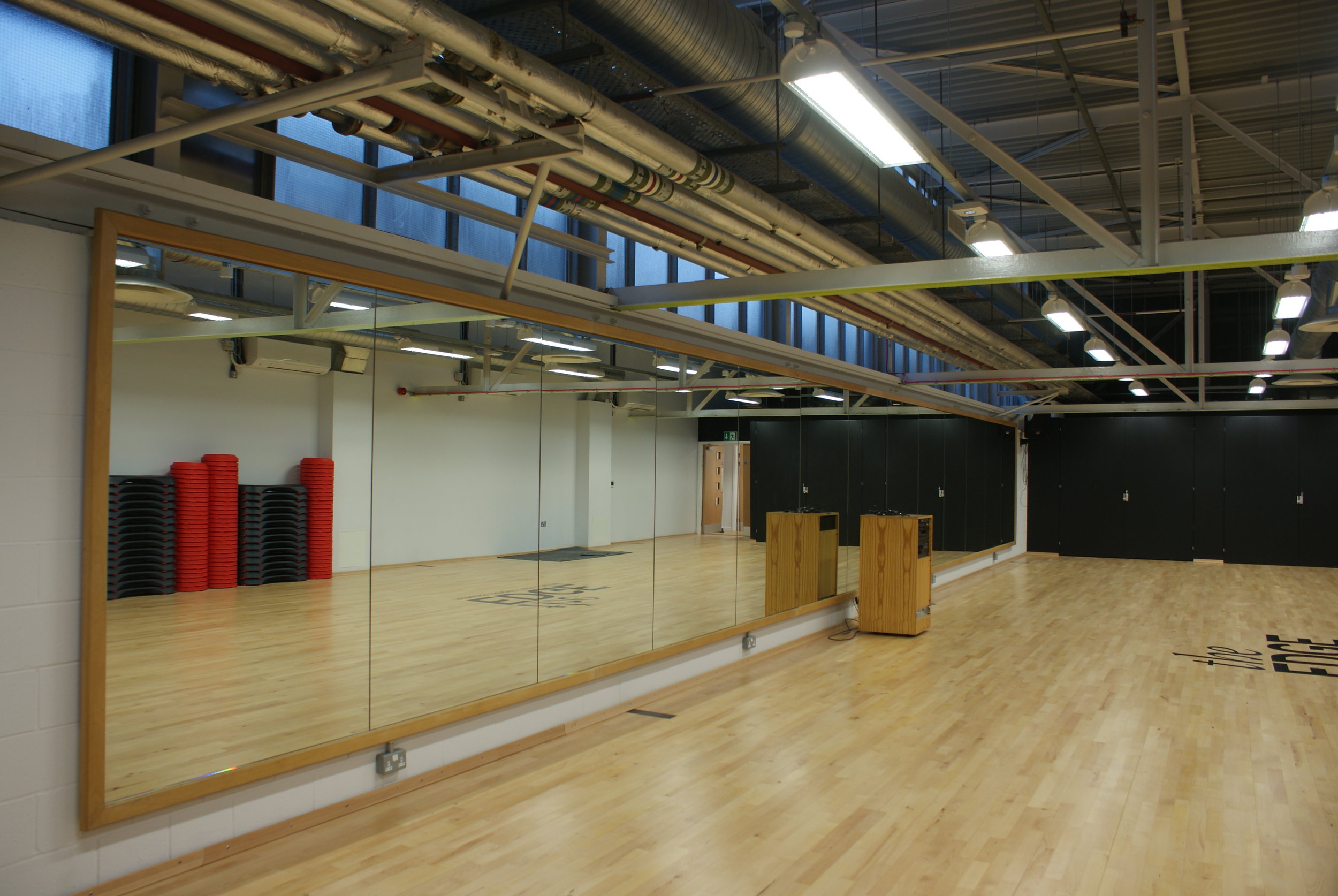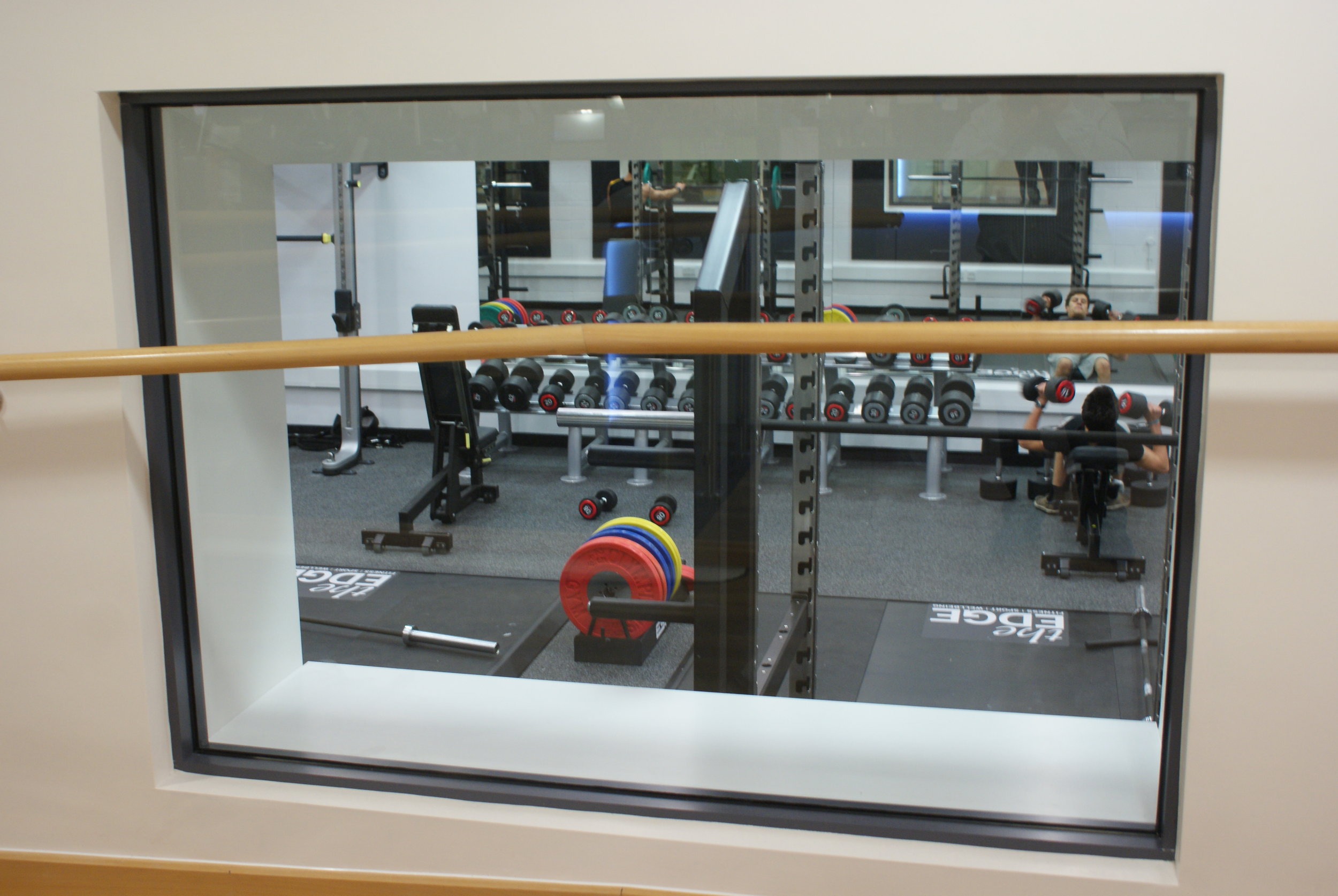 Project Details
Client: University of Leeds

Status: Complete

Value: £370,000.00

Duration: 12 weeks
This project comprised the construction of a new mezzanine floor providing additional accommodation to incorporate a new weights and conditioning room.
The existing sprung floor in the dance studio had to be carefully lifted to enable relocation to the new dance studio now located on the mezzanine floor.
Due to access restrictions, the structural floor support beams had to be crane lifted through a window in the adjoining sports hall before been lifted into position to create the mezzanine floor.
The project also involved the construction of a new staircase, internal walls and doors to form the new layout, mechanical and electrical alterations and new internal finishes throughout.