Relocation of the Hubert Dalwood Frieze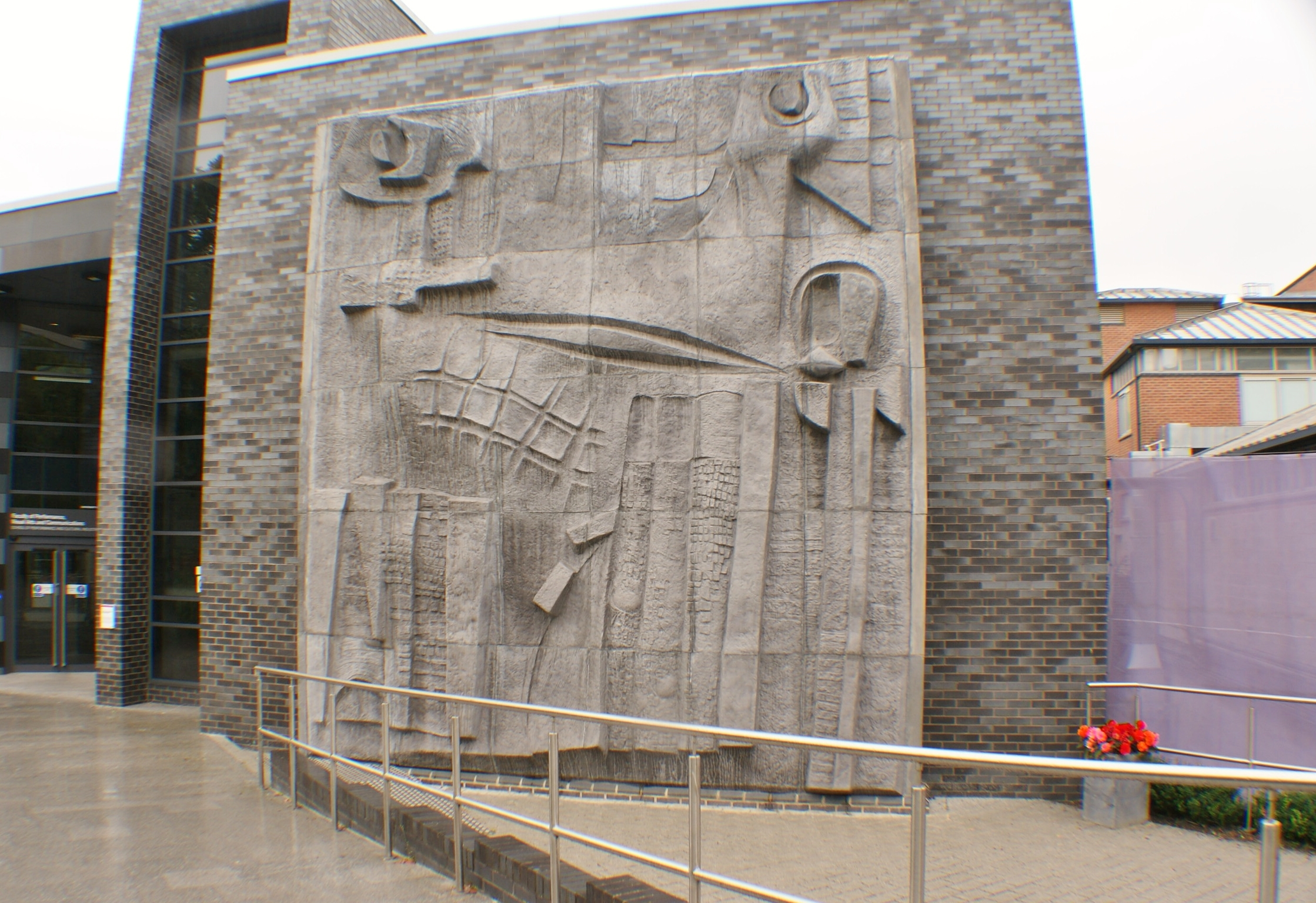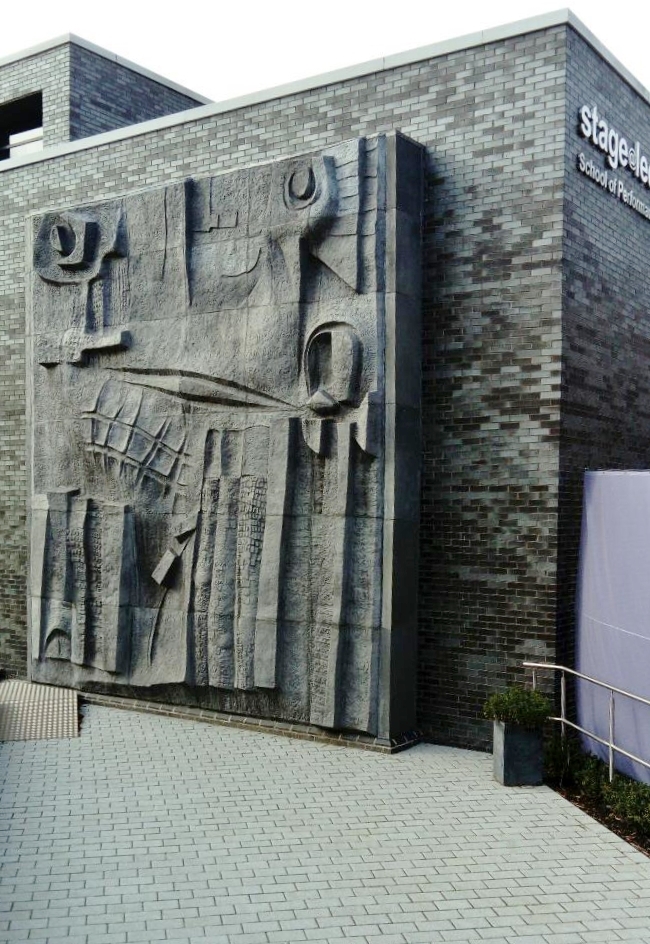 Project Details
Client: University of Leeds

Status: Complete

Value: £55,500.00

Duration: 12 weeks
The nature of this project was the relocation of the Dalwood Frieze.
This large Grade II listed aluminium frieze, which stands 6.4 metres tall and features abstract shapes, was removed from the Boddington Hall student hall of residence in 2013 and placed into storage.
Our brief was to relocate the frieze to the stage@leeds, were it holds a prominent position in the centre of the main University of Leeds Campus.
The works included managing and coordinating the removal from storage and relocation of the frieze, construction of a support framework and installation of a concrete plinth to support its considerable weight, drainage, external landscaping and lighting.